The info day on DTT toroidal magnets will be held at ENEA Frascati - Bruno Brunelli Hall.
English will be the official Language.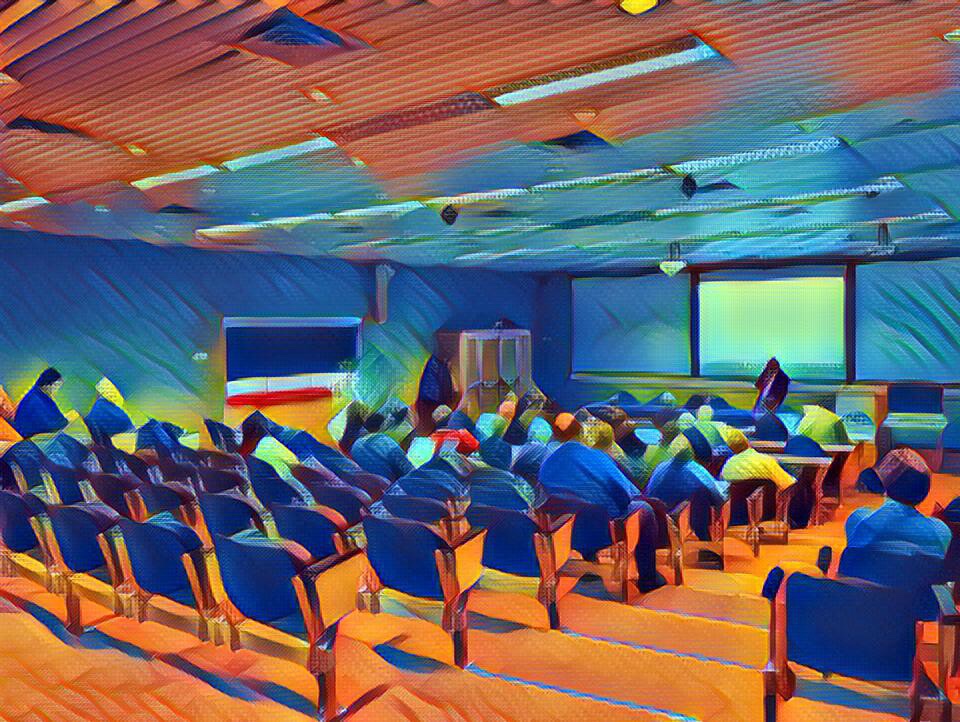 Coffee breaks and lunches will be offered to all registered participants.
Free wifi is available in the meeting rooms.
In the afternoon - free B2B will be held at F23 hall - in an open space where all participants that made request can meet in an informal way.
Please print your badge and bring it with you at the registration desk.
The name badge stands for a pass in the info day, coffee breaks, lunches and free B2B meetings.
Free B2B meeting will be held in the afternoon organized by industrial representatives on the spot. A list of participants that are available for B2B will be visible in the website menu. If you wish to contact a partner and you have not the address write to Giulia Bartolomei and she will send you a list of the B2B participants with all the email address.
Secretariat: Giulia Bartolomei